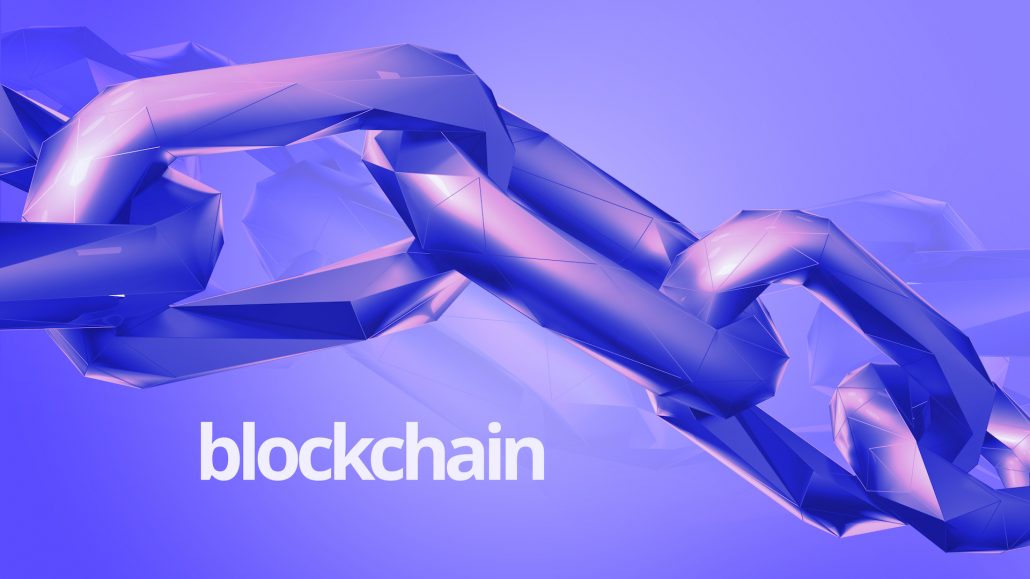 Summary
Blockchain is undoubtedly the hottest topic in IT now. There are hype all over the world on this new technology. Many people even think that it will be a game changer for different industries. But how to build a blockchain platform? What types of platforms are available in market? What are the popular freeware/paid-ware? What programming techniques or software skills are needed?…. In the following articles and the ones to come in near future, I am going to share my knowledge and experience gained over the past few months of blockchain implementation.
Blockchain platforms can be broadly classified as "Permissionless"  or "Permissioned". Let's go through their characteristics, example freeware, sample applications…
Permissionless Blockchain
Permissionless blockchain is one that has absolutely no access restriction. Anyone with an internet connection can send transactions as well as become a validator. Since it's open to all, it's applications are usually targeted to B2C. Bitcoin and Ethereum (I'm sure you've heard of them already!) are the most typical and successful implementations of permissionless blockchain. Any online user can register to these platforms by creating a wallet. And with his/her wallet address as ID, a user can trade his bitcoin/ETH with others. He can even participate in the transaction validation process(so call "mining") and get bitcoin/ETH as reward.
Popular Platforms in the market
With all the fundamental concepts and techniques in mind, you can of course develop your own blockchain platorm. But with limited time and resources, there is no need to re-invent the wheel. A lot of brilliant developers have already done this for you. Below is a list of free and popular permissionless blockchain platforms in the market
Sample Applications
A perfect platform but without good application means nothing at all. Followings are some of the successful and popular permissionless blockchain decentralized applications:
Similar to Apple app store and Android Play, there is a marketplace – State of the ÐApp where you can find the latest decentralized applications (so call ÐApp) built on top of the Ethereum platform.
Permissioned Blockchain
On the other hand, we have permissioned blockchain which a user cannot join unless he/she is invited by the network administrator. In other words, participation, transaction and access validation is restricted. Due to these properties, its applications are usually targeted to the B2B market.
Popular Platforms in the market
There are also production-ready platforms for permissioned blockchain in the market that can save tremendous efforts of building one from scratch. Most famous ones are:
Sample Applications
So far, permissioned blockchain applications are targeted more on the business space. Big service providers (like IBM, Microsoft, AWS etc) and big corporations of different industries are investing a lot of money, time and effort on the development of blockchain applications. Here are some examples:
Hope the above can give you an idea of the current situation of the blockchain space. In the coming articles, I am going to share further my experience of building blockchain platforms (both permissionless & permissioned) using the technologies mentioned above. Please stay turned. Thanks for reading.
http://www.zynersoft.com/wp-content/uploads/2017/01/Zynersoft_logo_website-300x89.png
0
0
root
http://www.zynersoft.com/wp-content/uploads/2017/01/Zynersoft_logo_website-300x89.png
root
2018-08-30 11:31:30
2018-08-30 12:41:51
Blockchain - Current Technical Trends